Fo Guang Shan Tsung Lin University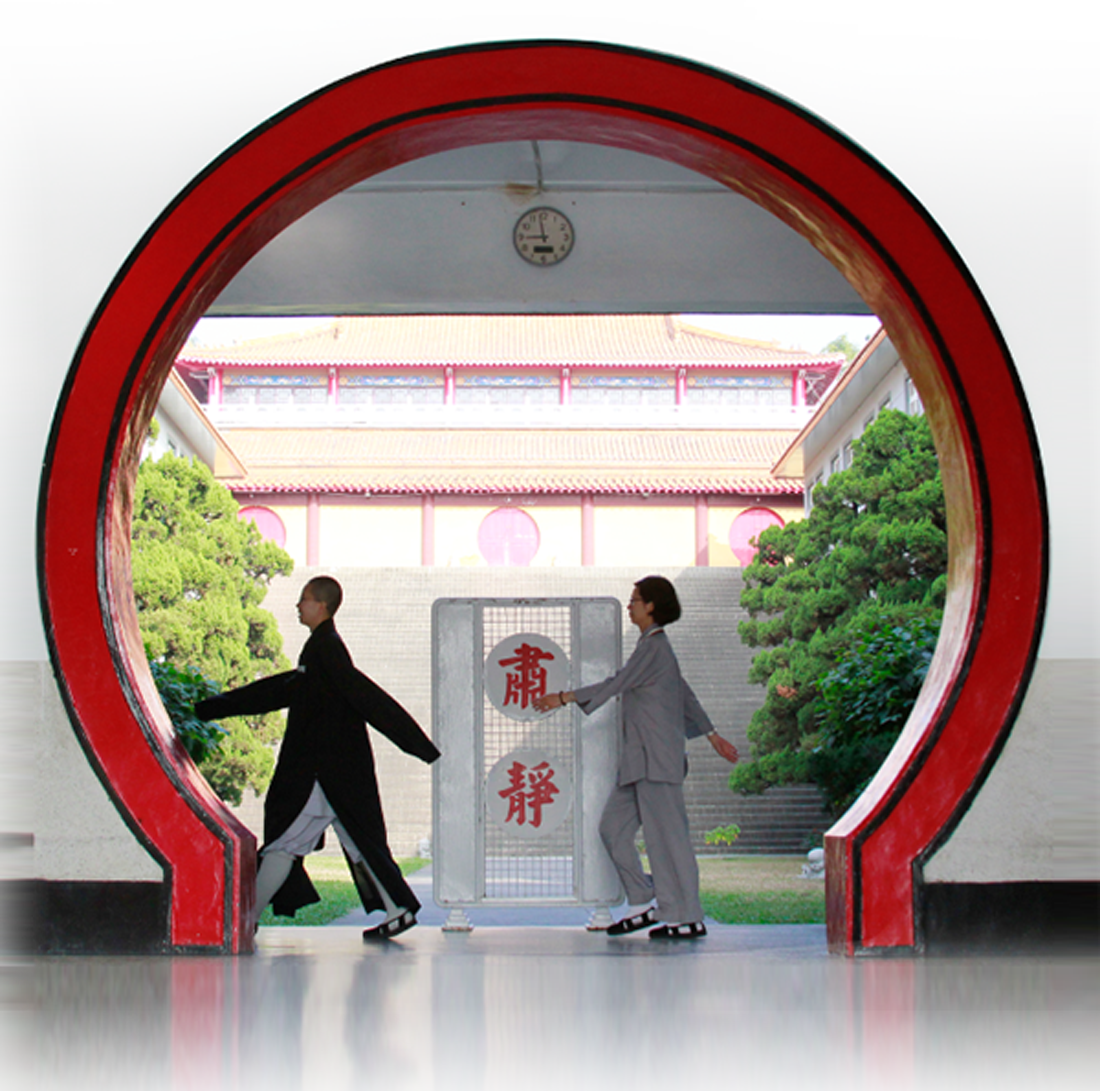 Fo Guang Shan Monastery was founded with the concept of education in mind. In the past fifty years, Venerable Master Hsing Yun, the founder of Fo Guang Shan, has established Tsung Lin University as the core foundation of Buddhist education and a place to foster a talented Sangha community.
The current curriculum of Tsung Lin University includes a four-month short-term study program and a three-year specialized program in Chinese. The specialized program consists of three departments: Department of Buddhist Textual & Doctrinal Studies, Department of Temple Administration & Management, and English Buddhist College. Besides, the English Buddhist College hosts a 1-Month English Monastic Program every year to foster international Dharma propagators.